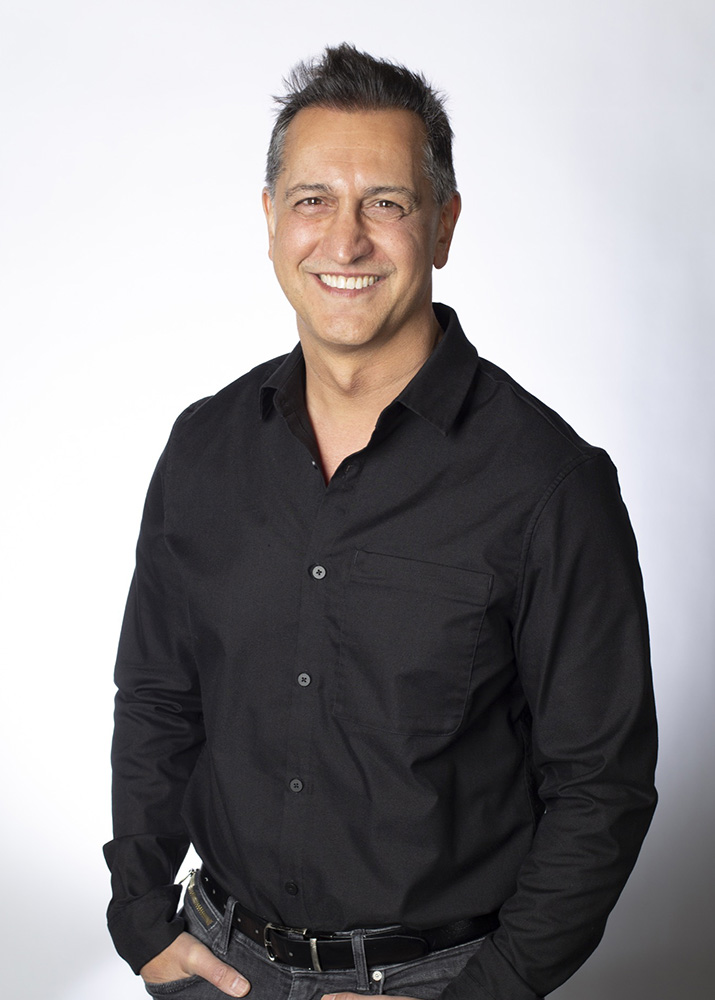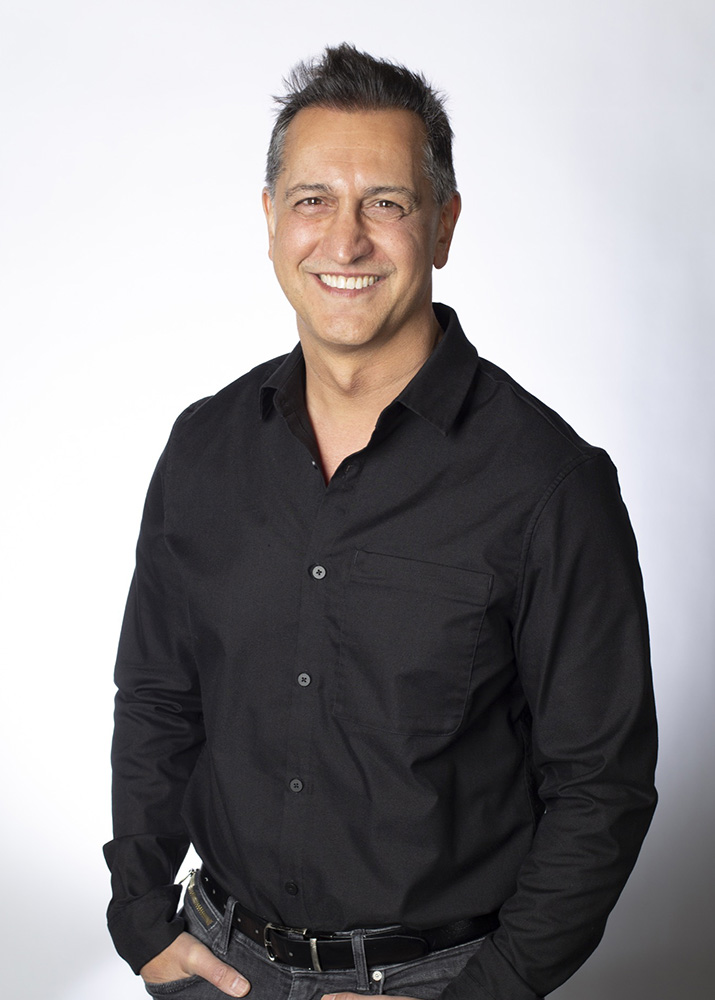 Dr. G. Rick Singh
DMD
My days are spent around energetic, fun-loving children: each of them constantly learning and growing. My role is to work with each child and the family to identify their child's specific dental concerns and needs. Subsequently, a care or treatment plan is developed that is painless, efficient, and one that is in accordance with the American Academy of Pediatric Dentistry.
I want children to graduate from our practice excited about caring for their oral health. It is vital that they experience only positive dental visits and learn why it is essential to keep their oral cavity healthy so as to develop a lifetime of positive habits. When a child transitions to an adult dentist, I want them to be in their best health and to have a smile they love to share!
Our Practice
I am continually amazed by our team. Each person brings with them their own experiences, skills and knowledge. Along with a commitment to professionalism and delivering exceptional care, they each desire only the best for our patients and parents.
Education and Experience
Bachelor of Science – University of Ottawa in Ontario, Magna Cum Laude in Science
Doctorate of Dental Medicine – Medical University of South Carolina
General Practice Residency – Veterans Administration Medical Center in Cleveland
Pediatric Dental Specialty – University of Medicine and Dentistry of New Jersey
I have been caring for pediatric dental patients since 1994 and treasure the opportunity to get to know and help the children in our community.
I have served as a clinical associate professor at the Medical University of South Carolina in the Department of Pediatric Dentistry and Orthodontics. It has been an honor to teach the next generation of oral healthcare professionals and to share my knowledge and experience and help them develop their skills and understanding.
In addition to teaching, I have served on boards of the Performance Improvement Committee and Peri-operative Committee at Lexington Medical Center along with serving as vice-chief of Dental Surgery and on the Children's Trust of South Carolina. Every year I complete many hours of continuing education courses to keep informed of new developments in dentistry. Learning from leaders in the field and staying current on new treatment modalities and technologies, enables me to care for and serve my patients more effectively.
Professional Memberships
American Academy of Pediatric Dentistry
American Dental Association
Southeastern Society of Pediatric Dentistry
Diplomate, American Board of Pediatric Dentistry
South Carolina Academy of Pediatric Dentistry
Serving Others
I feel it is important to give back to the community and to serve others in a positive way.
Beyond the Practice
I grew up in Ottawa, Canada and now live in Lexington with my two sons, Sage and Krish. When I am not working, time with my boys is my priority. I also love to travel and read.