Visit our Office
Our hope is that our newly-designed office will help you and your family feel comfortable throughout your entire appointment.
Your Complete Source for Dental & Orthodontic Care
Welcome to Singh Pediatric Dentistry & Leite Orthodontics. We are a dual-specialty practice with more than 20 years of experience and expertise in the Lexington and Metro Columbia area. We offer advanced, evidence-based care that is tailored to each person's needs and desires. We strive for optimal oral health and to provide patients of all ages with confidence-filled smiles.
Orthodontics
Your first orthodontic visit is complimentary and serves as an opportunity to get to know you and understand your orthodontic needs. We will talk about treatment goals, explain how orthodontic care works, and develop a treatment plan that meets all of your needs. In addition to braces for children and adults, Dr. Leite offers two-phase treatment, palatal expanders, and surgical orthodontics. He also provides treatment with clear aligners, a cosmetic approach popular with many teens and adults.
Pediatric Dentistry
Our pediatric dental services, offered by Dr. Singh, include dental care for infants, children, and adolescents. Services include sedation and all aspects of pediatric hospital dentistry.
Dr. Singh also offers nitrous oxide (laughing gas) analgesia to help anxious children relax and a range of preventive care, including regular recare visits so your child will enjoy a lifetime of healthy smiles!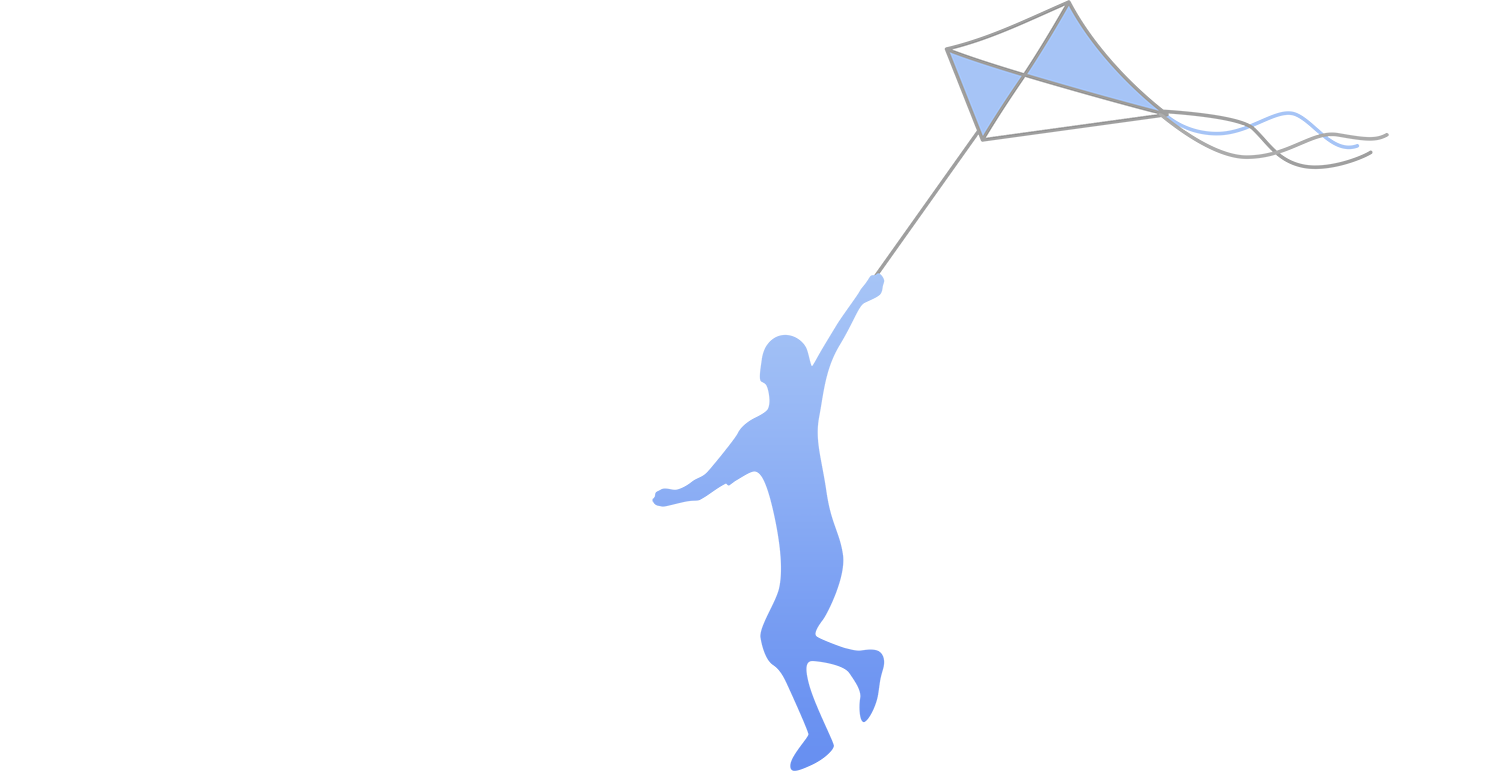 Reach Out Today!
If you're ready to experience the next level in dental and orthodontic care throughout the Lexington area, reach out to us today. We would love to connect with you and to help your child achieve the smile that you've always wanted.